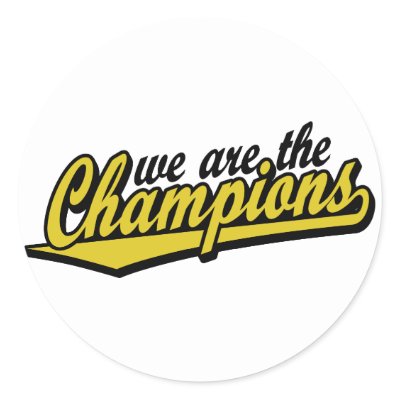 Kelburne 2?s travelled to Dundee on Saturday after a two week break.  Kelburne went into the final weekend of indoor tied with Aberdeen University at the top of the table, but with an inferior goal difference.
The 2?s welcomed back Michael Nicol after his recent spell playing for the 1?s and also the experienced Gordon Menzies.
It was important for Kelburne to get off to a good start but after the first few minutes it was apparent that things were not going to be that simple.  Perthshire quickly raced into a 2 goal lead.  As half time beckoned Kelburne pulled one back through Ewan Carmichael.  The second half began with Kelburne pressing for the equaliser.  After a string of misses Kelburne were caught short at the back and punished by the fast counter attacking Pertshire 3-1.  Gordon Menzies pulled one back with a low shot after good work by Chris McNulty.  Perthshire regained their two goal lead after Andy Bremner lost the ball in the circle.  With 5 minutes to go Kelburne took off the keeper, Mark Robertson, replacing him with an extra outfield player.  Kelburne pulled one goal back through Chris McNulty but in the end they lost 4-3, the worst possible start to the day.
With Aberdeen University beating Motherwell it looked like the league title was heading north.
Next up for Kelburne was bottom on the league Harris.  As Kelburne started to get going up front, with goals from Gordon Menzies, Chris McNulty and Michael Nicol, they still struggled at the back conceding sloppy goals.  As the game progressed the strength of the 2?s shone through eventually coming through 8-5.
Aberdeen?s shock loss to Perthshire gave Kelburne hope of picking up the trophy.  First Kelburne had to dispose of the ever improving Motherwell side.  Kelburne raced into a 3-1 lead with fine strikes from Gordon Menzies and Ewan Carmichael.  Both teams exchanged goals before half time (4-1).  The second half was an even affair with 4 goals for both sides with goals from Menzies, Nicol and Hutchison.  Aberdeen University would secure the league title due to their superior goal difference if they won their match against Harris.
Harris also had aspirations for this game.  A win for them would retain their status in the league.  Harris secured the place in next year?s league with a fantastic 11-2 victory.  The Harris win sparked celebrations among the Kelburne players, who can now look forward to Division 3 next year.  The 2?s can now look forward to the second half of the outdoor season as the push for an unprecedented treble.